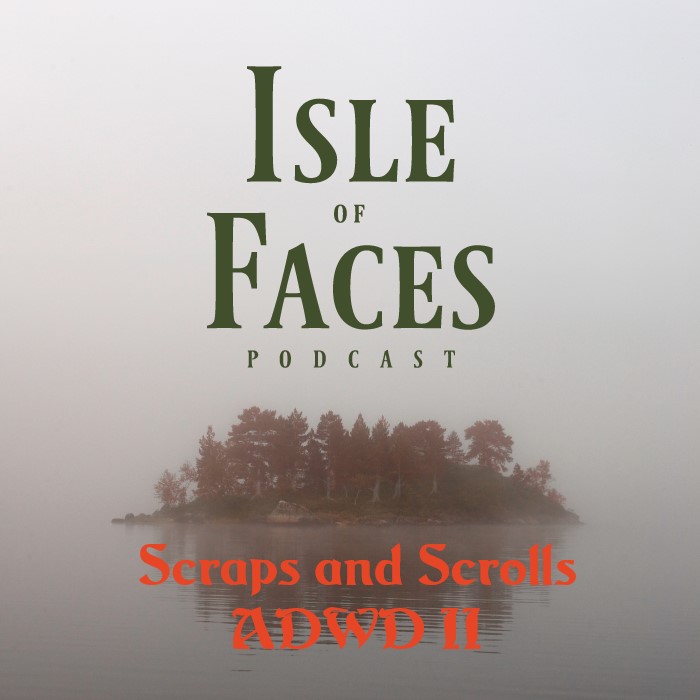 We started Dance off with a monster episode, so why change the format? Today, over the course of nearly three hours, the Isle and its Green Folk are introduced to grown-up Jon and his many responsibilities. Stannis leans over a map and broods, Melisandre says some something freaky. It's all new! To keep with that freshness Bran and company are struggling to get somewhere, and their wondering about the health of their new guide. Things are more relaxed as Tyrion and Illyrio roll through Essos, chatting the day away about Blackfyres and intentions and dragons. Finally, we are introduced to a brand new POV in Quentyn Martell. While he's busy shooting down solutions we go deep on him and his chums and the tragedy of their noble quest.
If you hadn't guessed, today we look at:
-Tyrion II

- Quentyn I/The Merchant's Man
You need only hop aboard to discuss Jon's underrated political skill as he deals with an intimidating king, his own inner turmoil of wolf vs crow (again), the beautiful hurt of seeing the world through Jojen & Meera Reed's eyes, Tyrion sniffing the power he's always wanted in dragon form, and Quentyn as a continuation of Feast plus the supreme friendship of both Gerris Drinkwater & Archibald Yronwood.
You can see why it took three hours
Check out History of Westeros for the live streams and main analysis, plus how to get involved with the Flick community:
Please do consider giving us a rating or review if you can, and find more of the Isle of Faces and other projects at
https://Patreon.com/IsleOfFaces
Play Now